The track Transportation Infrastructures deals with the design, realization, construction and management of infrastructure works, such as roads, railways, harbours and airports.
Whereas in most Italian universities the study plan of Civil Engineering includes a single course that deals with the construction of roads, railways and airports, the teaching programme at Politecnico di Milano is characterized by a number of courses that focus on the different types of transportation infrastructures. The study plan also includes courses that deal with the planning and management of transports, the preliminary and detailed design of infrastructures, their management and maintenance programs.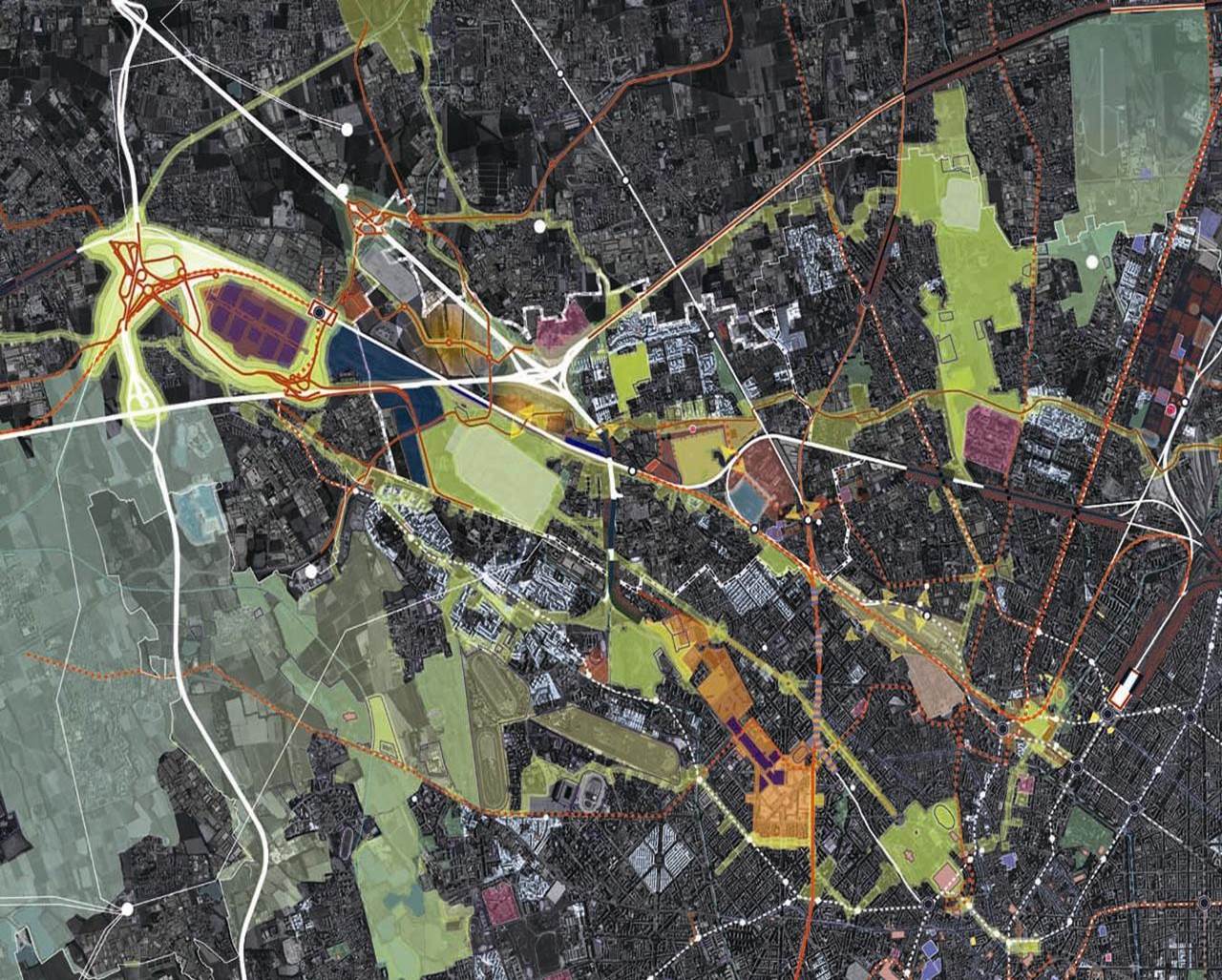 The compulsory courses of this track include: "Road design", which deals with roads and highways, with a focus on the different types of intersections. "Airports design and air transport planning", the specialized character of which is motivated by the presence of several airports in Milan area. "Sea and intermodal shipping" focuses on ports and cargo handling by sea. The integrated course "Railway design and operation" is entirely dedicated to rail infrastructures. The course "Pavement surface techniques", spanning the fields of infrastructures and materials, is devoted to the design and maintenance of road, highway and airport pavements, with special emphasis on asphalt pavements. The courses "Transport systems and economy" and "Road traffic safety" deal with issues related with transport of people and goods, both during design and operation. Attention is also paid to the realization of construction sites in the course "Construction of infrastructure facilities".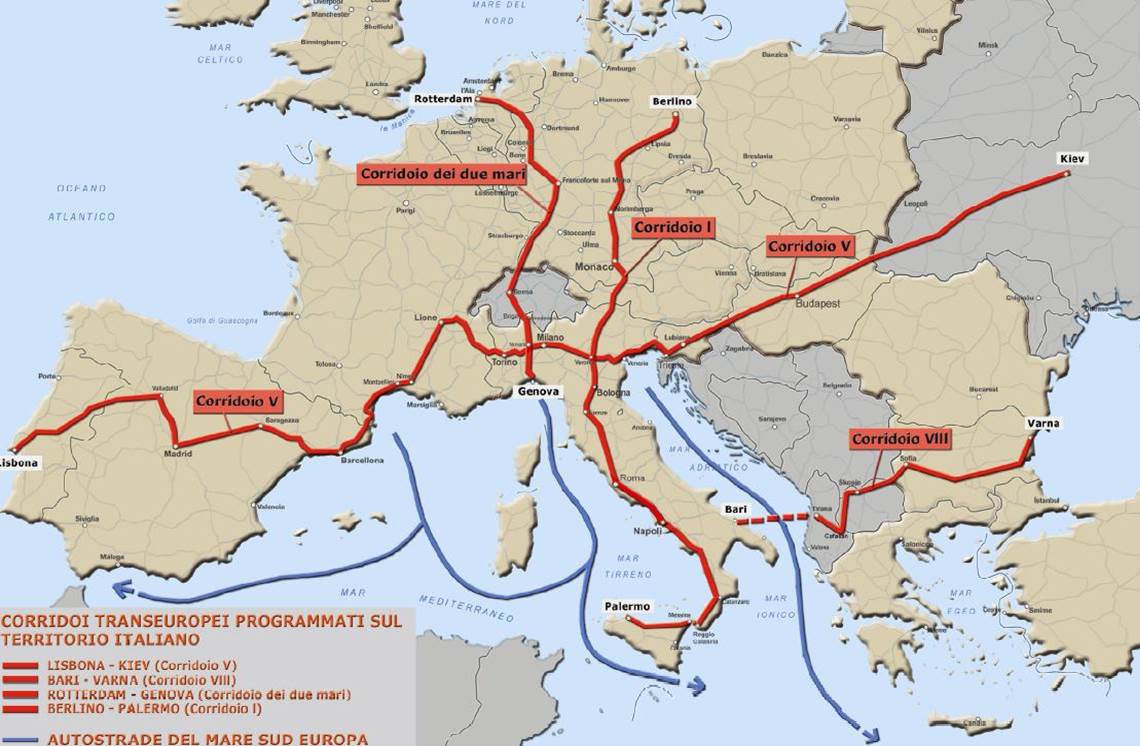 Among the options that students can select, the possibility should be mentioned of doing an internship in companies or institutions, as well as an indoor stage at the Road Research Laboratory of the Department of Civil and Environmental Engineering, in which researches on innovative road materials are mainly carried out, with particular attention to their environmental impact.