The track Structures aims at training designers according to the modern sense of the word, which includes designers of new structures, as well as technicians skilled in the assessment of existing structures, asked to decide for their possible retrofitting or reinforcement.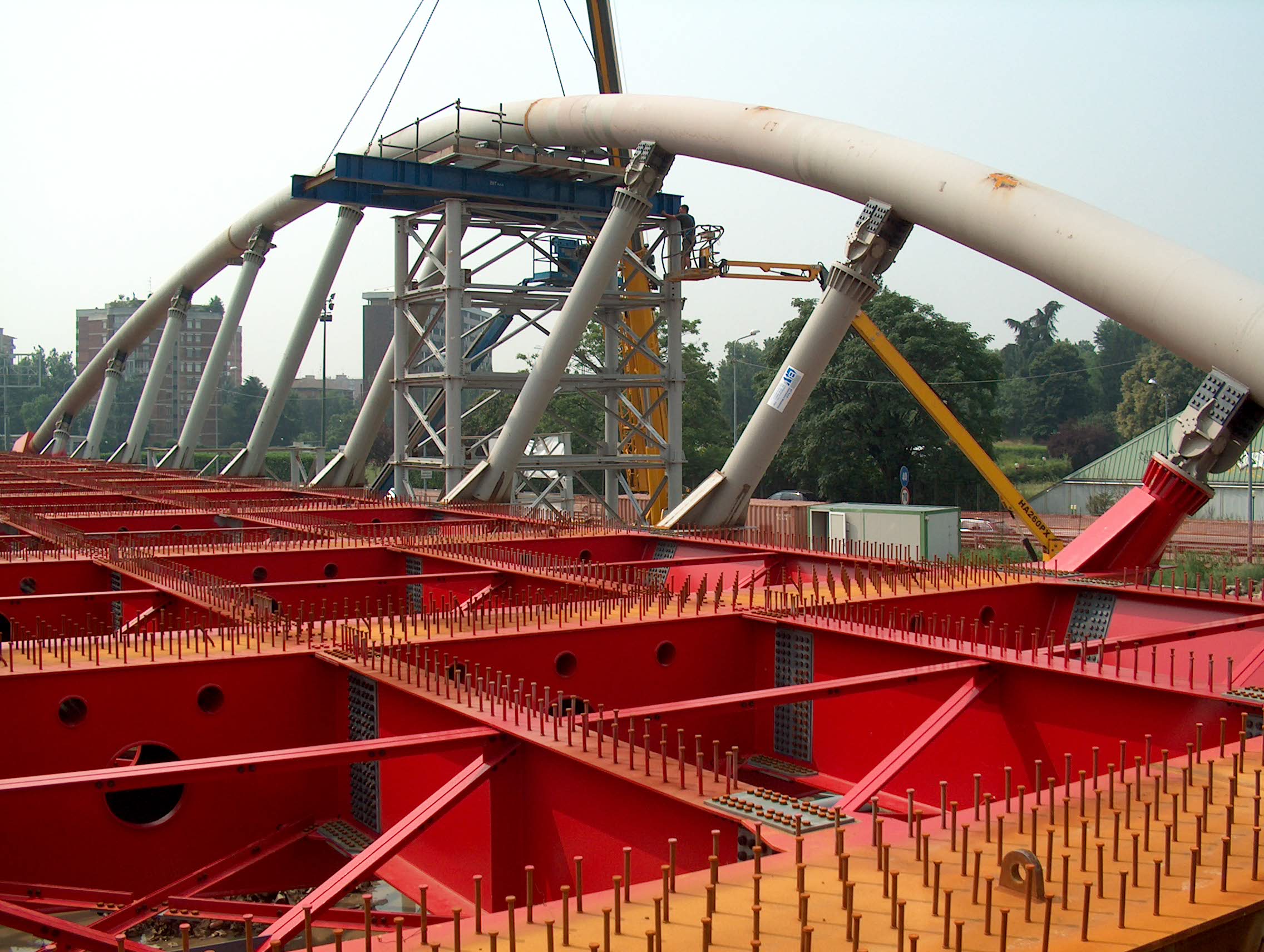 The study plan includes courses typical of Structural Engineering (dealing with computational mechanics, structural modeling, structural dynamics, design and assessment of reinforced concrete or steel structures, bridges, foundations and earthquake-resistant constructions).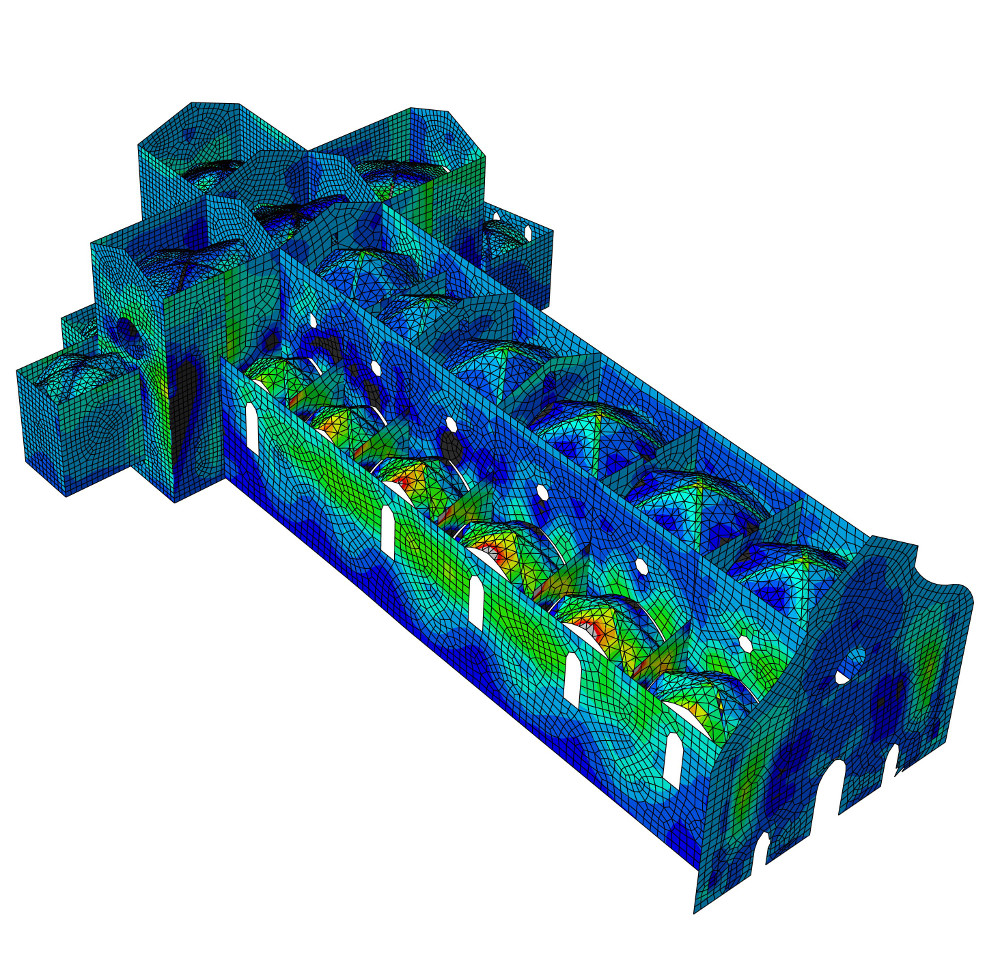 Among the broad offer of elective courses at the second year, it is worth mentioning project management courses, and interdisciplinary courses dedicated to wind engineering (a topic that concerns tall buildings, slender bridges, walkways), which give students the opportunity to develop a master thesis at the wind tunnel of Bovisa campus.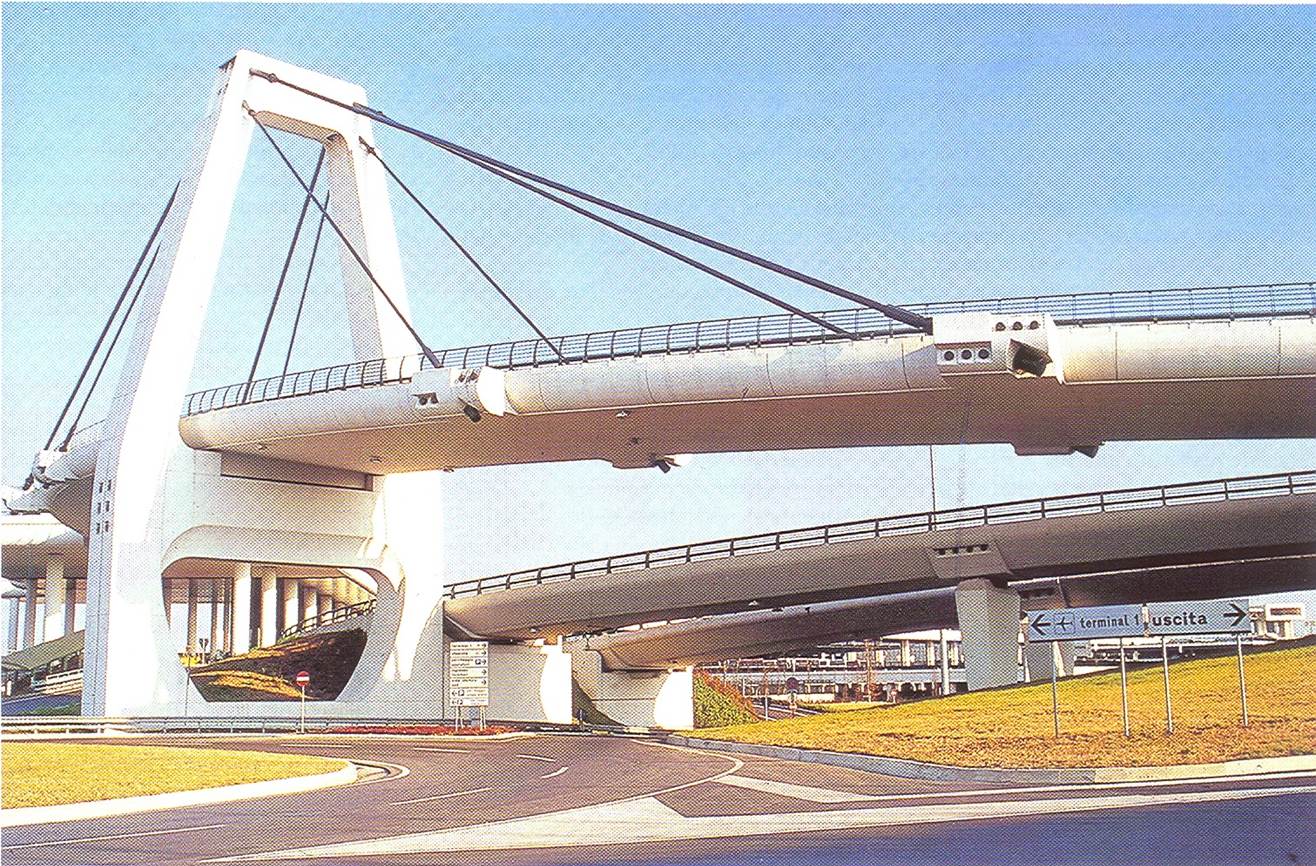 All the courses of this track are taught in English, according to the quick internationalization process of the activities of structural engineering companies, which increasingly require structural engineers mastering this language.